Together:
This is #2, a neutral pinky nude with the barest hint of shimmer. I imagine this color would work on most all skin tones, and the "your lips but better" shade is really versatile.
This next one is #3, which appears deep red in the tube but is a lovely just-bitten pinkish berry stain on the lips, again with a really subtle shimmer.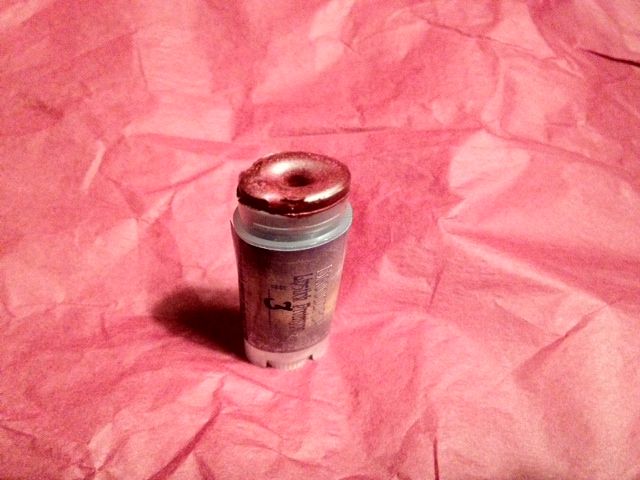 And finally we have #6, which appears deep purple in the tube but is actually a really wearable plum tint. As I'm often tempted to wear vampy lipsticks to work, this is perfect for that feel minus the eighteen pairs of eyes staring at you because you're out of place.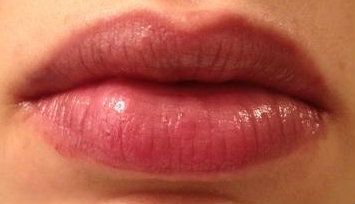 I can't really say I have a favorite among these; I love them all! They all feel plush and velvety and are super-wearable. What do you think?
Astrid was generous enough to send me three more prototypes of her upcoming lipsticks, and these were every bit as good as the first! All have the same silky texture and are uber-moisturizing. One more thing: they really last. This isn't one of those ephemeral formulas that goes "oh hell" then half an hour later takes off without a trace. These maintain their color and keep even my notoriously dry, thirsty lips feeling soft for a couple hours!